Foundry since 1978
The foundry was established in 1978 by Raccagni Francesco after years of experience in the field. Over the years, with the help of his son Alessandro, the company has been equipped with state of the art production and control technologies, for the production of sand cast aluminum products compliant to the most rigorous standards.
Products co-industrialization
Supportiamo il cliente dall'analisi del prodotto, specifiche tecniche e design, alla progettazione e realizzazione degli stampi.
Co-design
Our production
Grazie al nostro know-how siamo in grado di realizzare getti di piccole e medie serie, da pochi grammi a grandi fusioni.
Processing sectors
La Fonderia Raccagni Francesco opera in svariati settori merceologici di cui i principali sono: automotive, medicale, industriale….
Find out more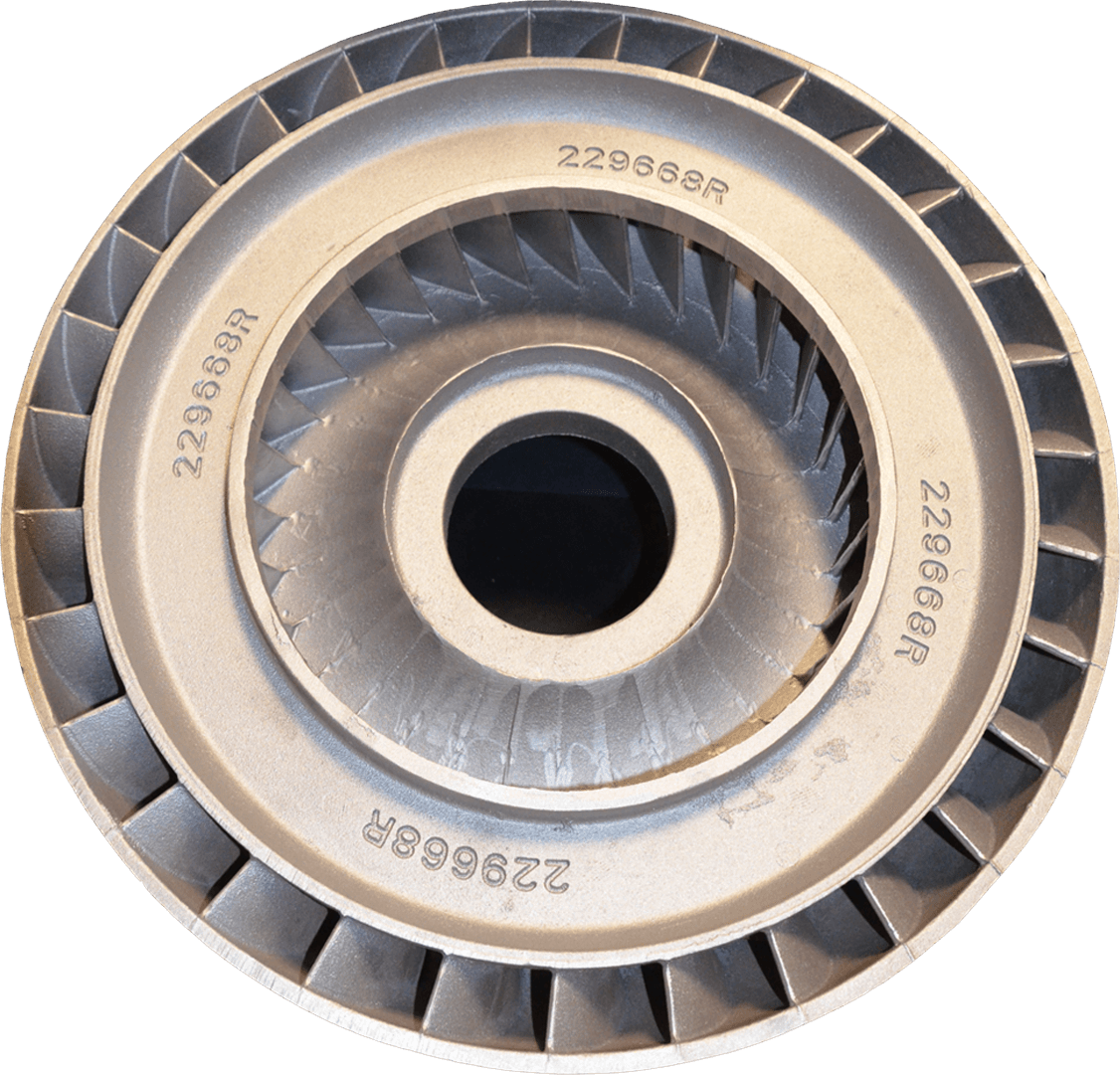 Quality system UNI EN ISO 9001:2015
Il monitoraggio completo e costante di tutti i processi organizzativi e produttivi atti a realizzare getti conformi.
Quality