Foundry since 1978
The foundry was established in 1978 by Raccagni Francesco after years of experience in the field. Over the years, with the help of his son Alessandro, the company has been equipped with state of the art production and control technologies, for the production of sand cast aluminum products compliant to the most rigorous standards.
Products co-industrialization
We support the customer from product analysis, technical specifications and design, to the engineering and production of moulds.
Co-design
Our production
Thanks to our know-how, we are able to produce casts of small and medium series, ranging from just a few grams to larger castings.
Processing sectors
Fonderia Raccagni Francesco operates in a vast range of product sectors, namely: automotive, medical, industrial…
Find out more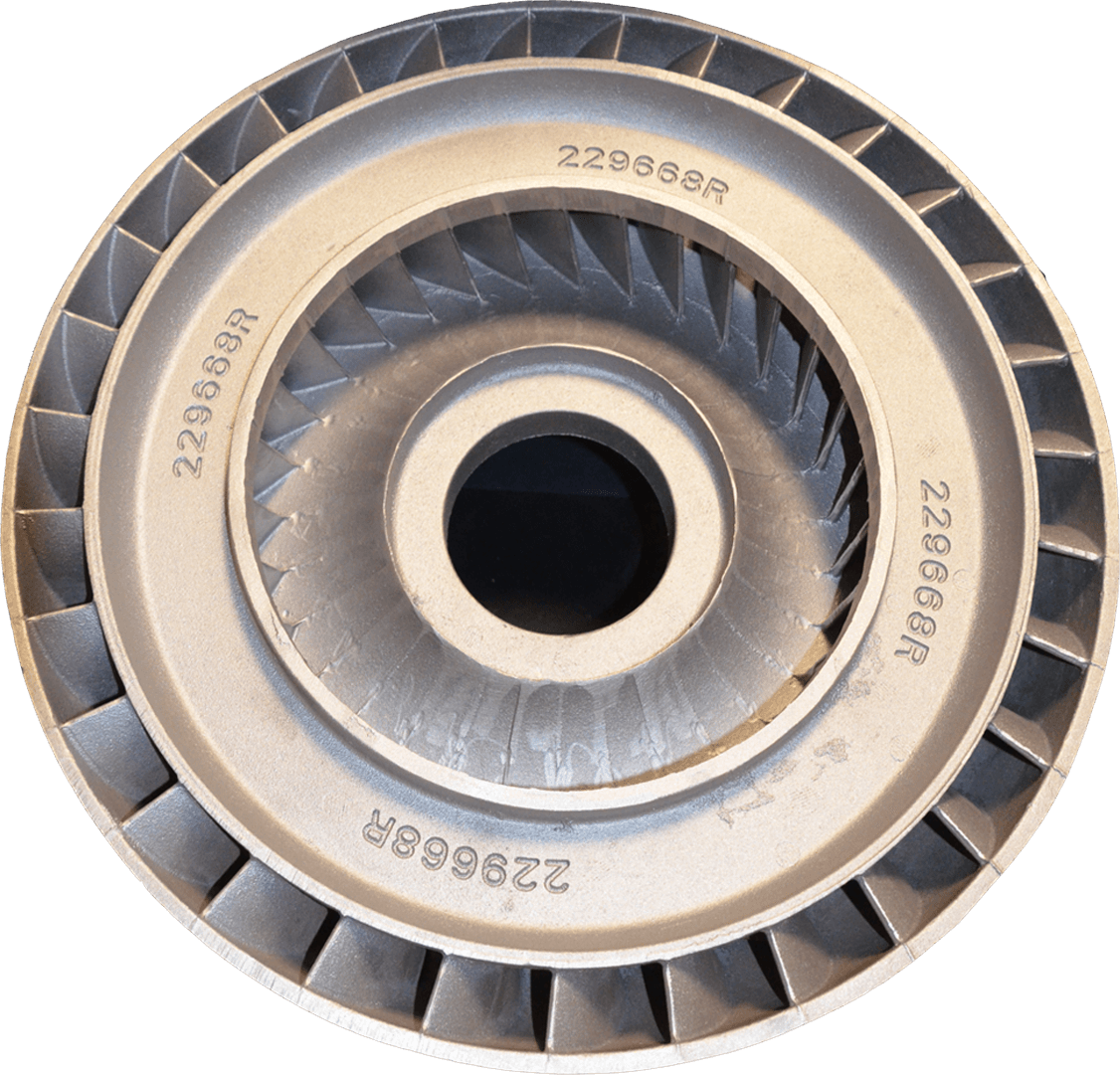 Quality system UNI EN ISO 9001:2015
All organisational and production activities, required to produce compliant castings, are comprehensively and continuously monitored.
Quality