Testing equipment
The laboratory consists of the following equipment

Mk-Industrie vacuum test;

Mk-Industrie density calculation scale;

Thermo-Fisher Scientific spectrometer;

Roughness meter;

Portable hardness tester;

Metric gauges and thickness gauges;

Thermobalance for soil control;

Faro Edge ScanArm HD Blue Line (2.7 m in volume, laser scanning accuracy +/- 0.066 mm, contact accuracy +/- 0.041 mm);

Bosello Radioscopy System 160 kV double focal spot 0.15/0.4 (1600 Watt) Digital Panel with double monitor for image comparison MASTER and ASTM E2422 standards.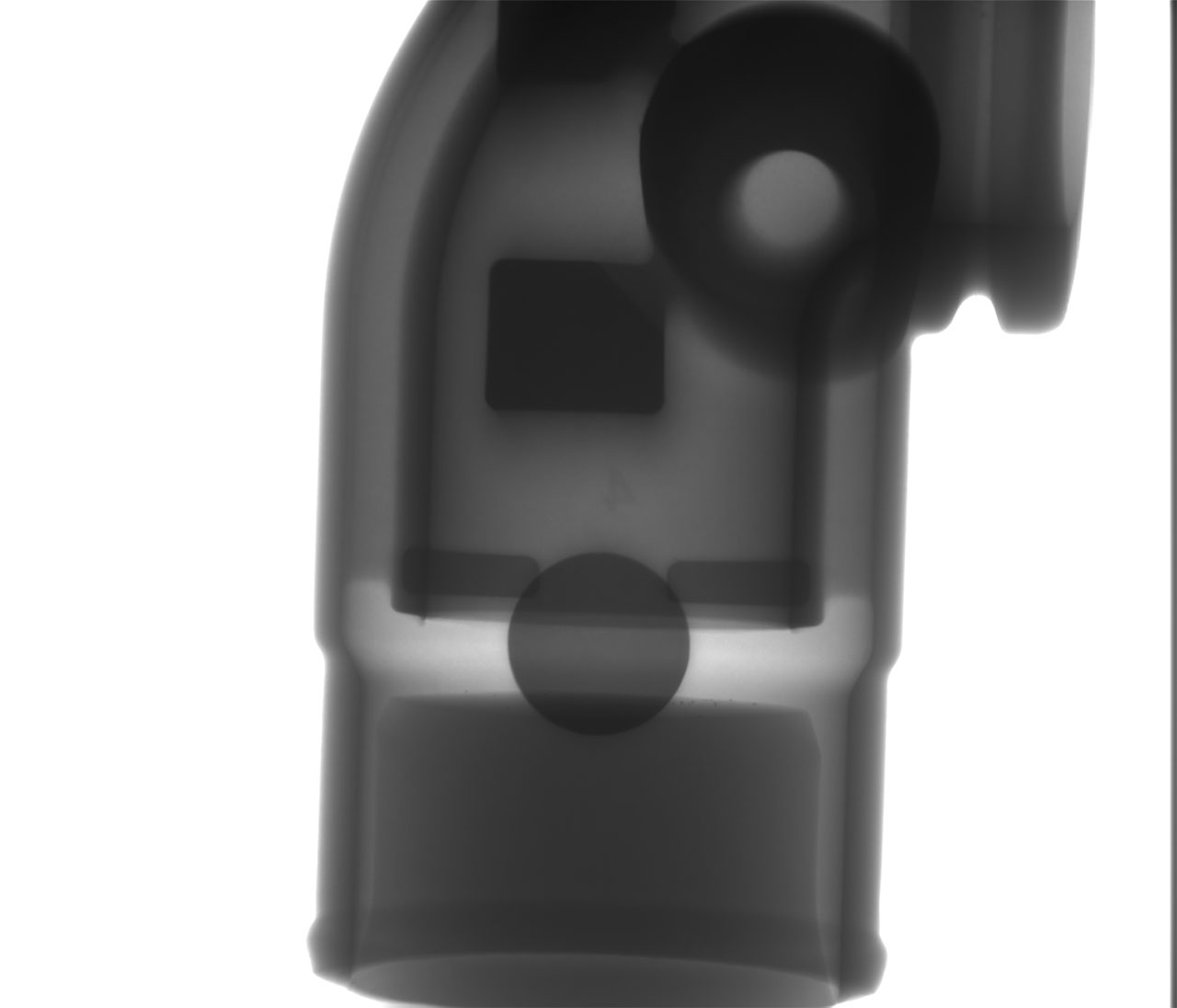 Transparency and reliability
With every delivery, the company issues certificates confirming the chemical analysis of the alloys used and the heat treatments carried out with the relative hardness. On request, we provide full dimensional reports with chromatic mapping, radioscopic images, mechanical test certificates.
Dimensional reports of the processed work piece machined areas are issued.
For all remaining controls we have selected external partners who are able to provide anything the customer requires.
Certifications
Fonderia Raccagni Francesco of Raccagni Alessandro & C. S.a.s. operates in compliance with UNI EN ISO 9001:2015 quality system certified by DNV.